Proof of Delivery
Total

Logistic

Solutions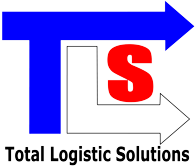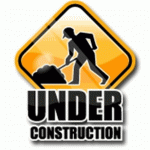 This section of the website is currently under construction. Please call us for POD information.
TLS understand the importance of timely POD's to clients, we also understand the problems encountered when they are late or unavailable.
We maintain a robust system to manage this vital part of your and our business. All POD's can be supplied on the day of delivery.
TLS are currently developing systems to enable real time tracking and On Line POD's. These will be available on line 24 hours a day 7 days a week, our target is to have POD's available on line within 1 hour of the delivery.
TLS also understand some end users reluctance to accept electronic POD's. To supplement our service we will be able to supply Hard Copy POD's on the same day the delivery is made.
Whilst these systems are being developed we can e mail, fax, post (last resort!), or hand deliver POD's to meet your requirements.
Call Now On : 07966 146791